Fully Managed Dedicated Server Hosting
Supercharge your website's performance and security so you can focus on growing your business while we handle the rest.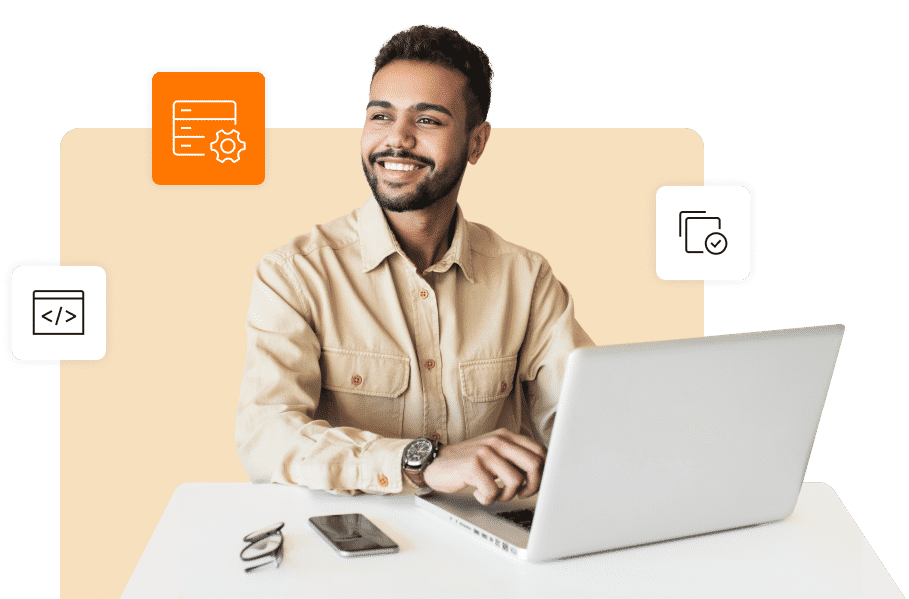 Managed Dedicated Server Hosting Plans and Prices 
Specify your preferences below and choose the best price for your business
Select a server location.


Learn More
India
USA
Select a storage type.


Learn More
1 month
3 months
6 months
1 year
30% off
Mach-1
Ideal for growing businesses
₹5199/mo
2.30 Dual CoreLinux
4 GBRAM
1000 GBHDD (RAID 1)
5 TBBandwidth
FREEWebsite Migration
FREE2 IPs
30% offBest Value

- 30% off
Mach-2
Recommended for developed enterprises
₹5949/mo
2.50GHz Octa CoreLinux
4 GB RAM
1000 GBHDD (RAID 1)
5 TB Bandwidth
FREEWebsite Migration
FREE2 IPs
30% off
Mach-3
Perfect for established organisations
₹7419/mo
2.50GHz Octa CoreLinux
8 GBRAM
1000 GB HDD (RAID 1)
10 TB Bandwidth
FREEWebsite Migration
FREE2 IPs
30% off
Mach-4
Powered for large-scale companies
₹9099/mo
2.50GHz Octa CoreLinux
16 GBRAM
1000 GB HDD (RAID 1)
15 TB Bandwidth
FREE Website Migration
FREE2 IPs
What in Our Managed Dedicated Server Hosting Plans
Our fully managed dedicated server hosting plans offer over 30 services and added benefits - at a fraction of the cost. 
High Performance
Maximum Control
cPanel/Plesk hosting panel 
Instant Provisioning
Host your website with just a click 
No additional costs or delays 
24/7 Advanced Support
Proactive Core Services Monitoring 
On-Demand Telephonic Assistance By Server Experts
BigRock's Managed Dedicated Server Hosting Technical Specifications
Linux Dedicated Server Features
CentOS, Ubuntu or Debian with Full Root Access
cPanel with WHM Control Panel
Apache Web Server, MySQL, PHP, Perl, Python, Ruby on Rails, FFMpeg Support
IPTables Firewall server security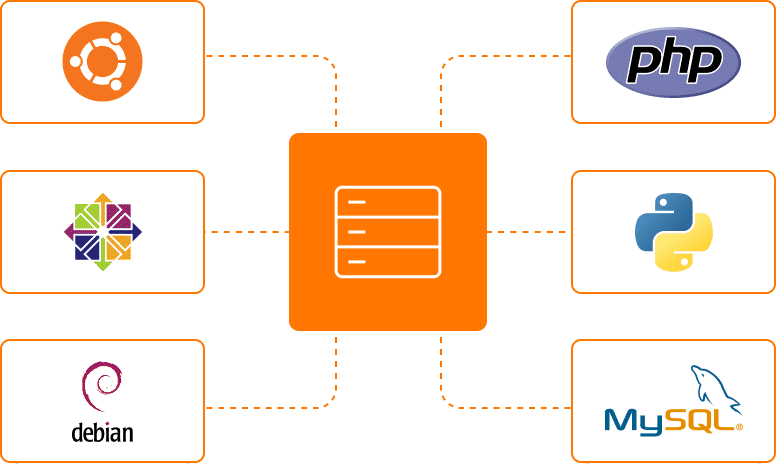 WHM Control Panel
Latest WHM Control Panel with multi-language availability
Complete control over all server settings, services and accounts
Quick install Installation Management
Reseller management
Brandable Control Panel with your company logo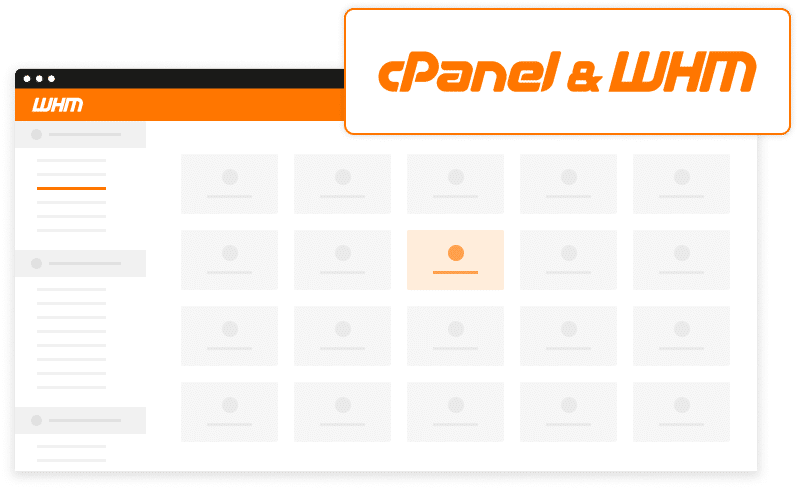 Email Features
Unlimited POP3 Email accounts with SMTP
Receive your email on your phone via IMAP support
WebMail Access: Horde, SquirrelMail, RoundCube
Prevent spam with SpamAssassin
Unlimited Auto responders, Mail Forwards, Email Aliases, Mailing Lists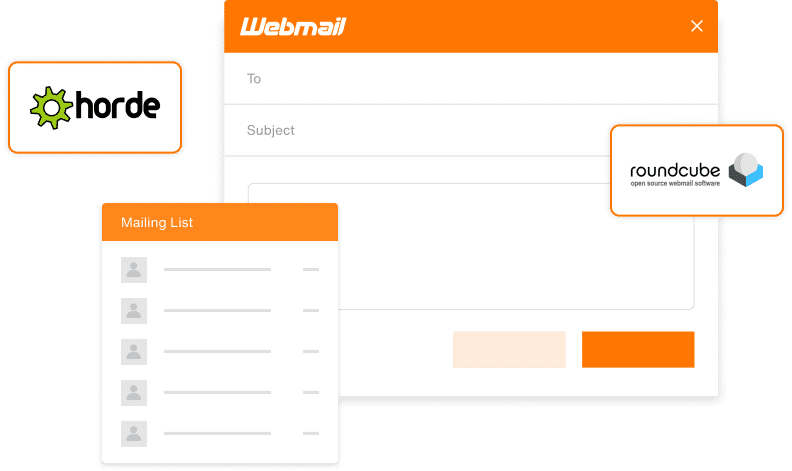 cPanel Control Panel
Latest cPanel Control Panel (View Demo)
Website Statistics: AWStats, Webalizer, Raw Log Manager, Referrer and Error Logs
Password Protected Directories and Custom Error Pages
Web Based File Manager, Hotlink Protection, IP Deny Manager, Redirect URL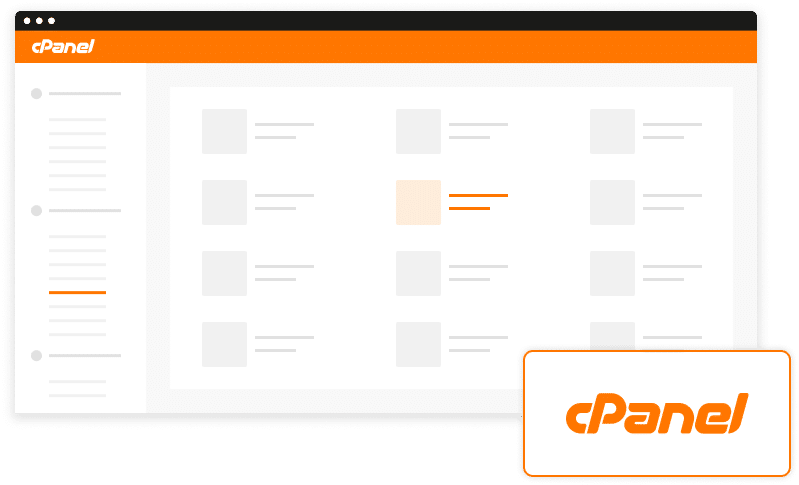 Programming And Databases
Unlimited MySQL databases with phpMyAdmin access
Programming language: CGI, Fast CGI, PHP 5, Ruby on Rails, Perl, Python, SSI
Programming modules: Curl, CPAN, GD Library, ImageMagick
System management: SSH access and Cron Job scheduling
FrontPage extensions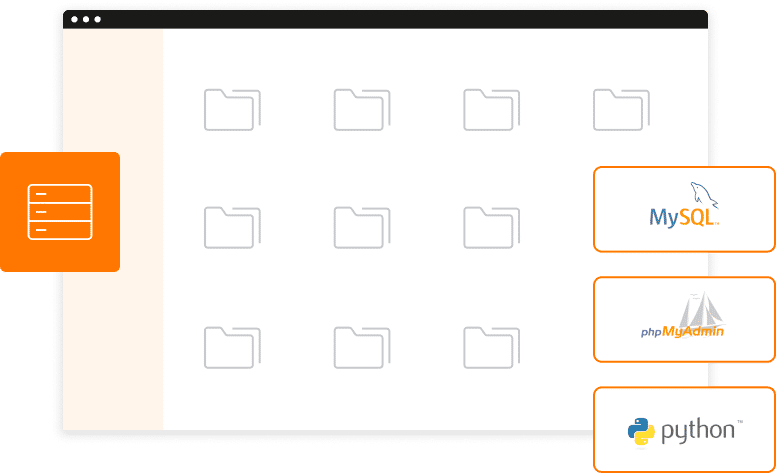 Top Of The Line Network
Fully redundant network with no single point of failure
Multiple layers of network security
Multiple bandwidth providers (AboveNet, ATT, Comcast, Global Crossing, Level(3), NTT)
State of the art data center with backup power generators and HVAC units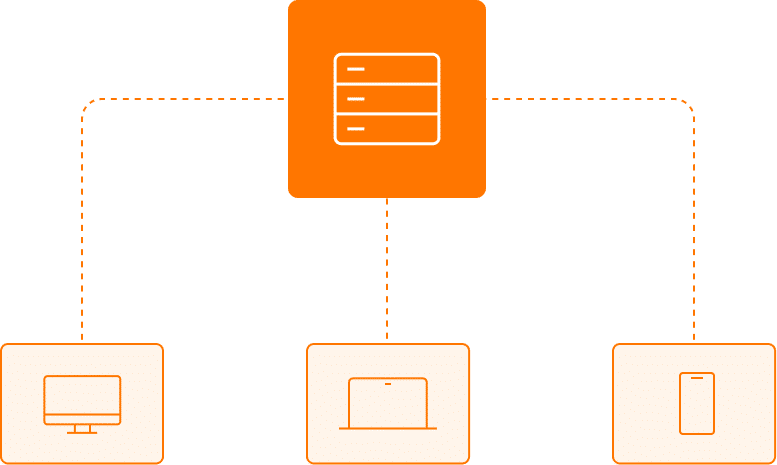 Compare Self and Fully Managed Dedicated Servers Hosting
Power up your website with our reliable Dedicated Server Hosting 
| Server & Application Setup | Self Managed | Fully Managed |
| --- | --- | --- |
| Basic server setup with pre-installed control panel | | |
| Configured core services | | |
| Configured local & offshore backup | | |
| Third-party application installations | | |
| Assistance to configure FTP and email clients in their local system | | |
Compare more features
Frequently Asked Questions
Fully Managed Dedicated Server Hosting is a service where a hosting provider leases an entire server to a single client and takes care of server configuration, maintenance, and the management of the hosting platform. Going beyond physical server maintenance, this service offers comprehensive assistance and support to the client.
With Fully Managed Dedicated Server Hosting, your provider takes care of server setup, optimisation, security, and maintenance of the hosting infrastructure. They handle server environment configuration and security, optimise performance, apply updates, and offer ongoing support. This frees you from technical intricacies, allowing you to focus on your core business while having peace of mind knowing that your website or application is in capable hands. 
In Fully Managed Dedicated Server Hosting, the hosting provider takes care of hardware and network management while providing comprehensive server administration. They ensure security, upgrades, optimization, and proactive monitoring, allowing you to concentrate on business growth. 
On the other hand, in Self-Managed Dedicated Server Hosting, the hosting provider only supports hardware and network aspects, leaving the remaining responsibilities to your in-house IT experts. 
Yes, you can purchase managed hosting services with your BigRock Fully Managed Dedicated Server plan.  
Simply follow the steps mentioned below: 
Log in to your

Control Panel

Go to Order Management View

Go to Manage Add-ons

Select 'Managed Services' from the drop-down & proceed to checkout.
Yes, we offer Acronis Cyber Backup and Recovery Solutions for your dedicated server hosting plan at an additional cost. It's available as an add-on when purchasing a new dedicated server hosting plan. 
For existing customers, you can Acronis Cyber Backup to your plan via the control panel. 
Acronis Cyber Backup generates full or incremental backups of your database, files, and mailboxes. You can set the frequency for your backups by selecting daily, weekly, or monthly.  
Acronis backup is available for USA & Asia server locations. On purchase of incremental backup volume, the new volume will be added to an existing Acronis panel (depending on the location). 
Note: Acronis Cyber Backup add-on is not covered under the money-back guarantee refund policy. The tenure & renewal cycle of Acronis backup is not dependent on the tenure of the dedicated server hosting purchased. 
Yes, our Managed Dedicated Server includes full root access, providing you with complete administrative control over your server. With root access, you can install any software you desire.  
To maintain a high-quality level of service, we request that you always provide access to our support team. 
You may contact our support team through our dedicated support channels. Our team will be happy to assist you with any queries or issues you may have. 
We help you boost your business
30-Day Money-Back
Guarantee*
*30 day money back guarantee is only applicable on shared and cloud hosting